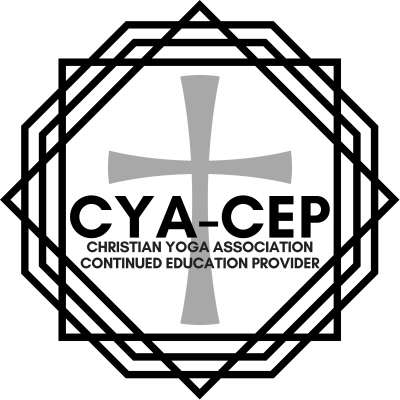 Welcome to CYA's recent launch of Christian and Biblical Education through our Continued Educators.
We will be adding CYA-CEP's to this page in order of applications received. Feel free to visit this page if you are seeking Christian continued education hours (CEC's) or units (CEU's).
Our desire is to highlight a wide diversity of faith-based courses, workshops, and trainings.