Physical Postures: To align bones and balance muscles of the feet, legs, pelvis, torso, shoulders, arms, hands, neck, and head.

Breathing Techniques: To strengthen and increase lung capacity, providing vital, life-giving oxygen to the inner bodily systems and calming the nervous system.

Concentration Techniques: To bring a busy, scattered mind to a one-pointed focus.

​Meditation Practice: To train the mind and heart to be at peace.

​Contemplation Practice: To teach the soul to trust and rest in God's presence, where all true joy and healing resides.

​​And so much more!  There's really no way to explain it all; you just have to jump in to the experience and see for yourself how yoga is so all-encompassing and perfectly fitted to our Christian faith when it is practiced from a Christian perspective!
There's nothing that means more to me than to help the women of God grow in health and wholeness of spirit, mind, and body for His glory. I found the practice of yoga to be the tool that worked for me to grow me up in the things of God, it also keeps me fit, strong, and confident in my body and mind.

I now live to share this tool with you. Yoga provides many different tools of healing and comfort, strength, and power, for every part of your beautiful being.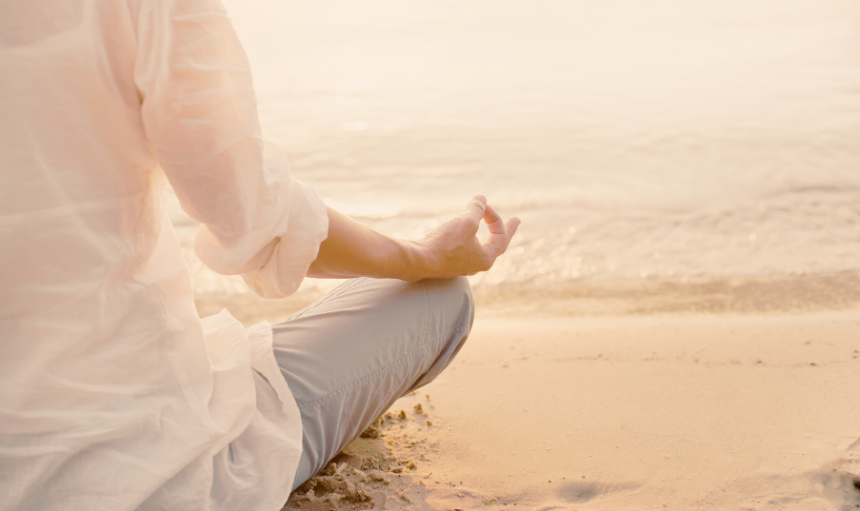 What are your thoughts on meditation?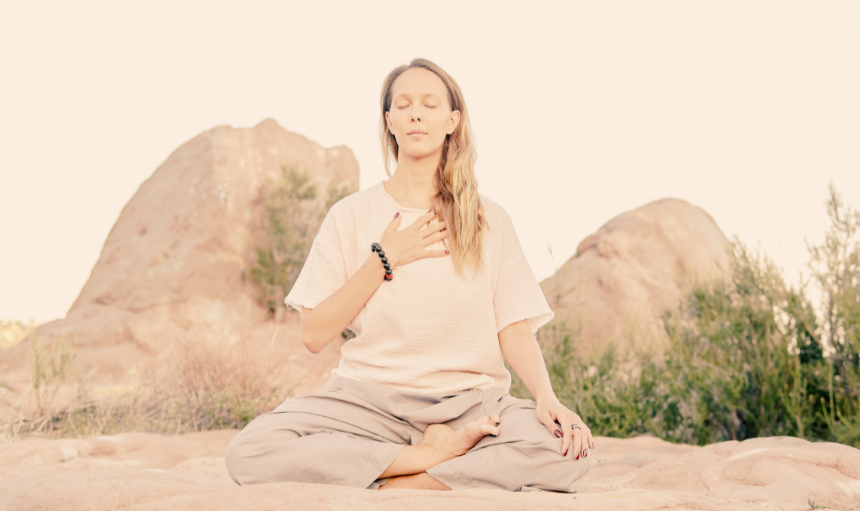 What is your philosophy on Chakras?
Do these open one to evil spirits?