I press on toward the goal for the prize of the upward call of God in Christ Jesus. Phil.3:14
Anyone is welcome to join the Christian Yoga Association.
See the various types of membership available
BECOME A MEMBER
We appreciate your interest in becoming a member of the Christian Yoga Association.
CYA believes we are one body with many parts. We strive to support and resource Christian practitioners, teachers, trainers, schools and students.
CYA desires to build a bridge and community for all Christian yogis.

CYA provides education and resources for Christian yoga practitioners and educators.

CYA is comprised of multi-denominational education, practitioners, and resources.

CYA is an organized professional voice for the implementation of Christ centered practices in yoga, integrative health care, alternative medicine, and therapeutics

CYA promotes factual, Bible-based teachings to the best of our ability while supporting responsible and ethical behavior through Christian Yoga classes, teacher trainings and other events.
2018 was our inaugural launch year and we thank you for those who became Cornerstone Members and Partners. Past, present, and future, you each have become a part of an incredible foundation that will leave an incredible legacy.
I had a student sign up for my 200 hour Teacher Training the same day she found me on CYA. Thank you so much for all your support!

Jamie Cuffia, Founder of Uprooted Replanted Wellness, R-CYAS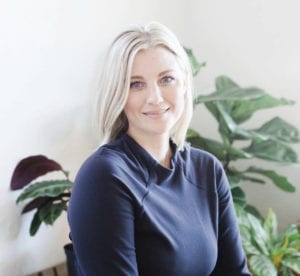 Join Christian yogis worldwide
General Inquiry
Inquiry Form